2023 GOAL SETTING
Get your free downloadable template
A new year is an exciting moment to reflect and renew your goals.
Enter your details below to receive an email with a download link,
then open and save on your computer and print out our daily planner.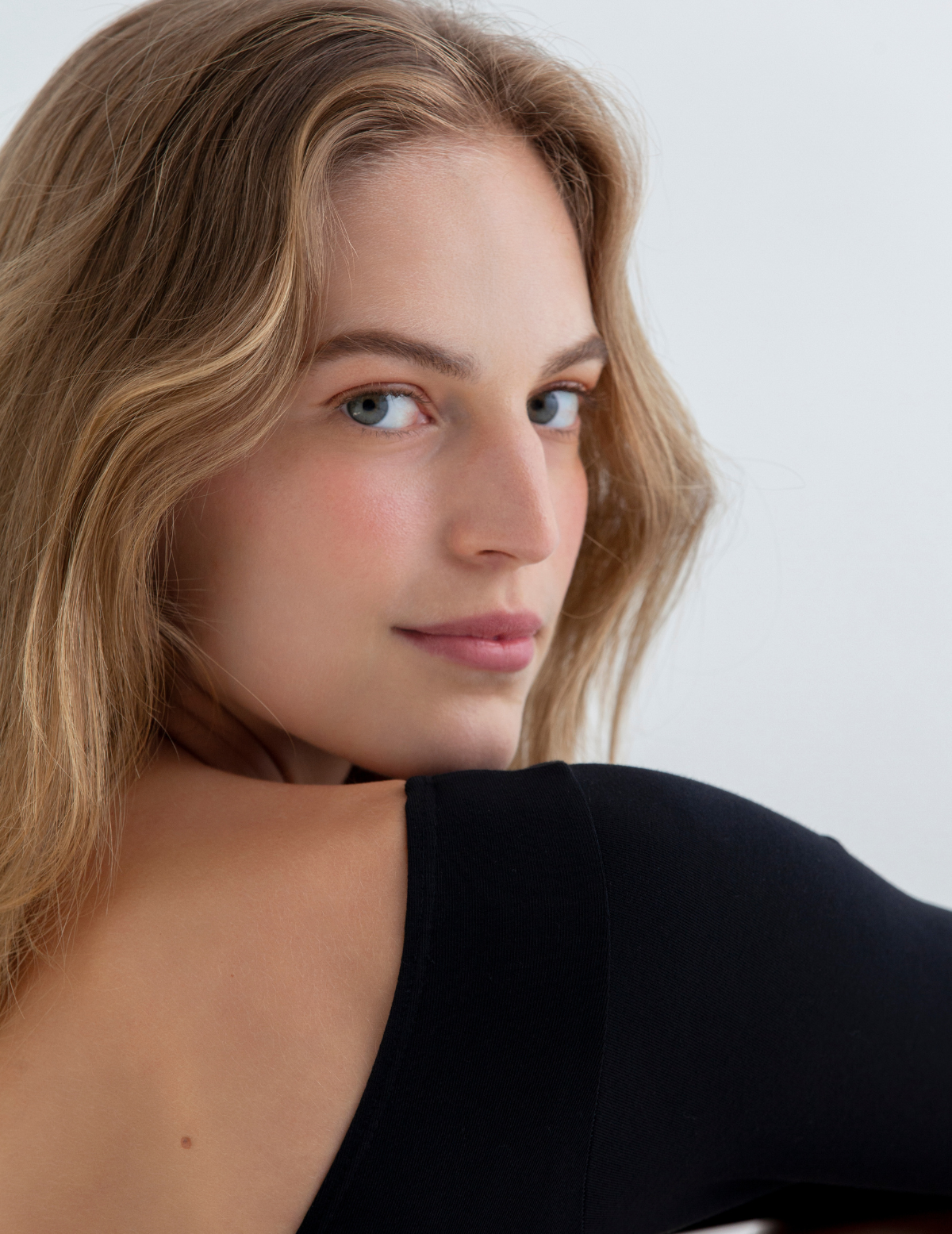 "I realised that wellness is journey. I found rituals my everyday life and wanted to share some of my practices and products that have helped me balance the hecticness of travel, work and life."
Product development at Essa is truly personal — we start with our own lives to understand what could be useful for a modern woman today. Being a model and now an entrepreneur I've had to find how to balance between life and work. There have been times in the past where I often looked and felt tired, sometimes felt overwhelmed.

I asked myself why am I always putting myself last? How can I be in my best form long term if I don't nurture myself?