ABOUT ESSA


Essa creates clean and wellness products for a life well-lived. The vitamin-infused, plant-based products designed by Vanessa Axente invite you to her new agenda of beauty-boosting micronutrients. Our mission is to empower you to redefine your daily routine.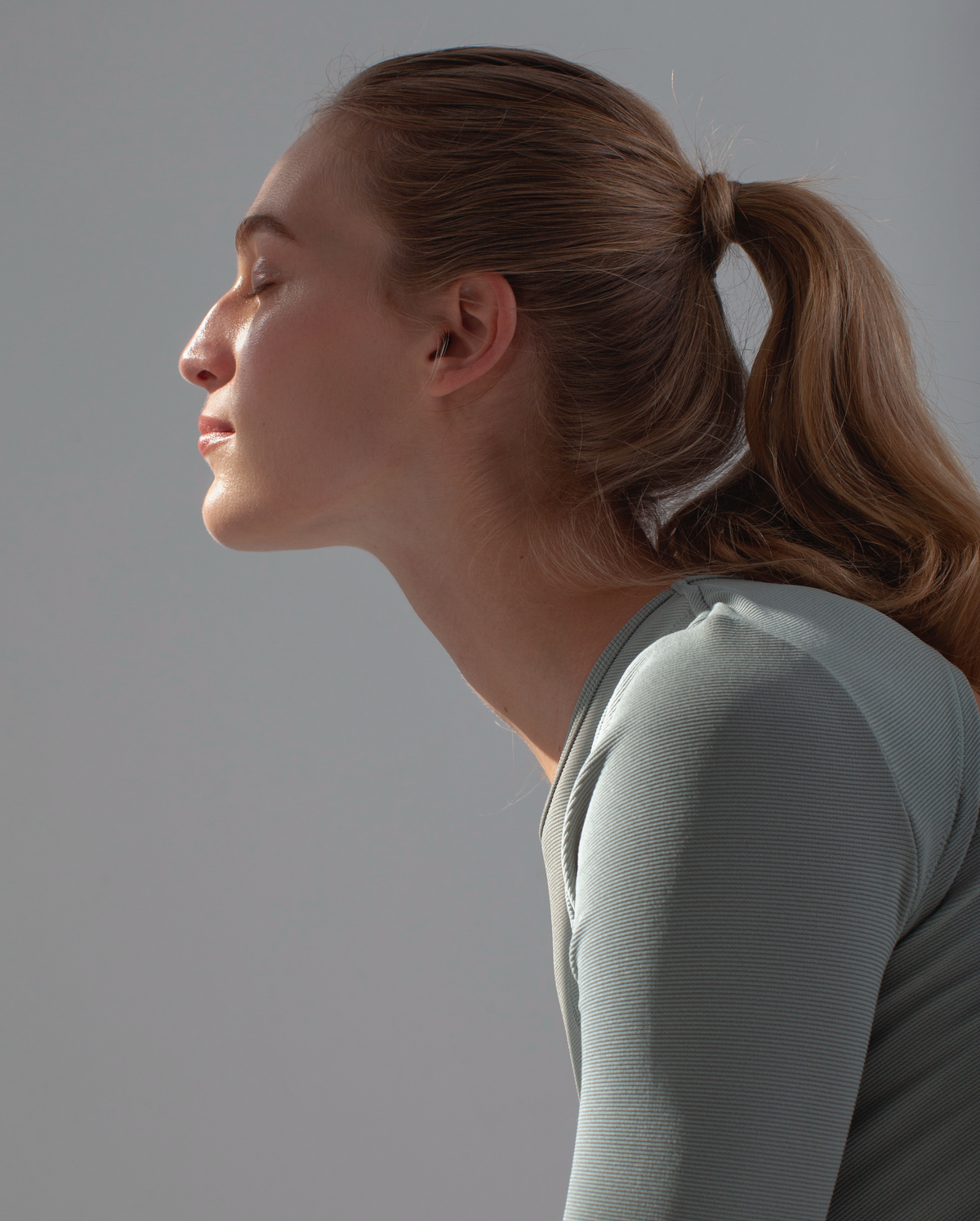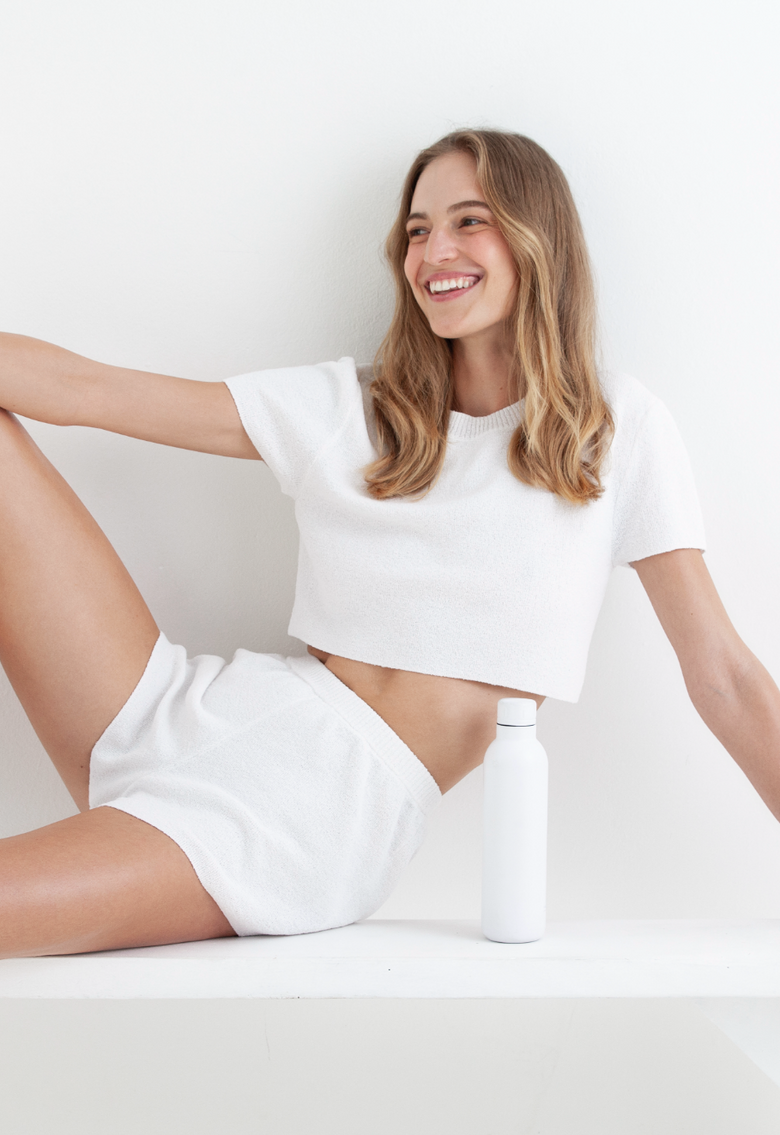 When Vanessa discovered the micronutrients and high-quality proteins and vitamins that supported her demanding model schedule, she wanted to share them with her community. Essa believes in beauty through empowerment, with this powerful blend of hard-working collagen, protein, and immune-boosting goodness. 
"Our goal has always been building a community. The goal is to inspire everyone on their own wellness journey. We want to create support and resources to continue the conversation on confidence, self-care, recovery, training, mindset and more."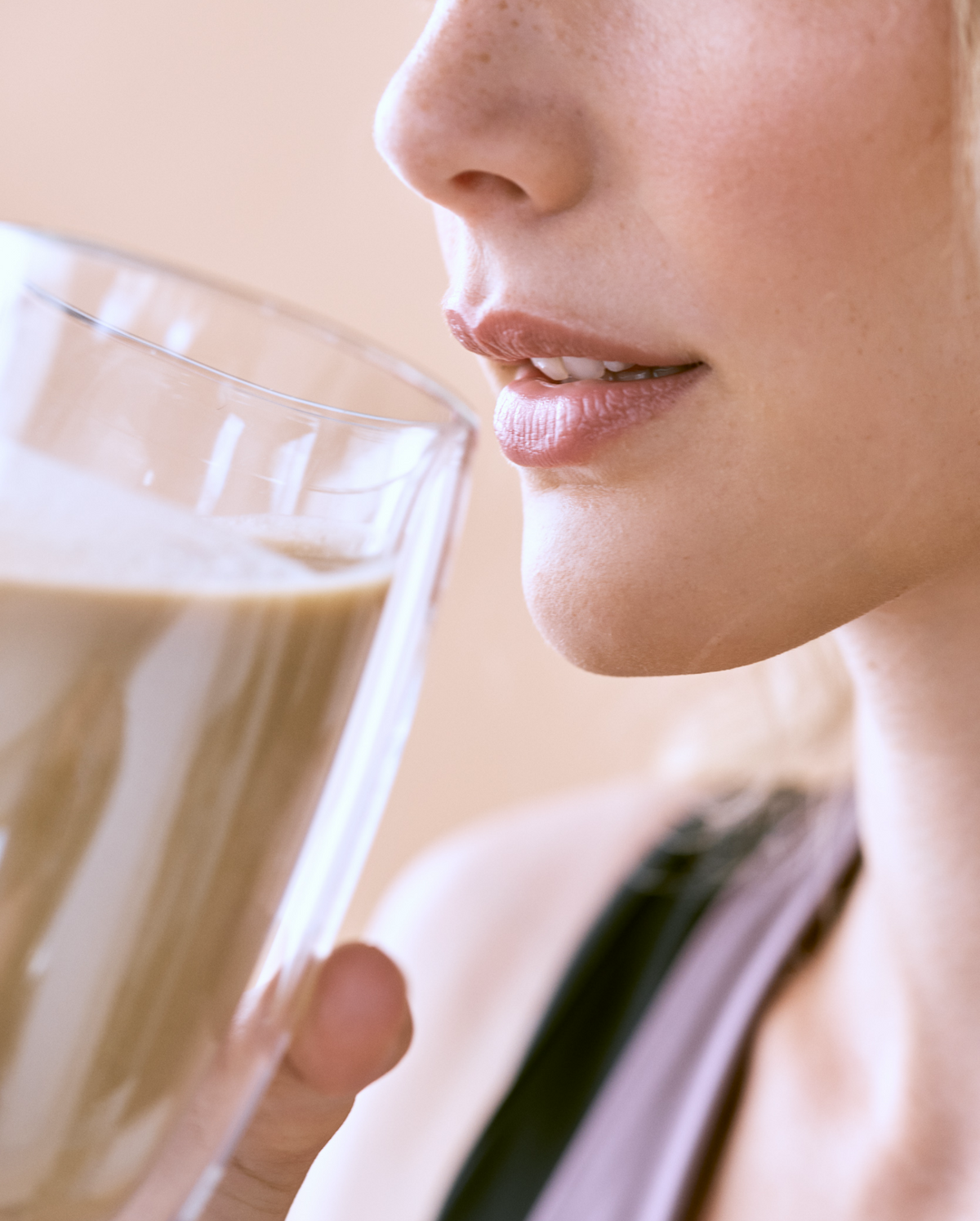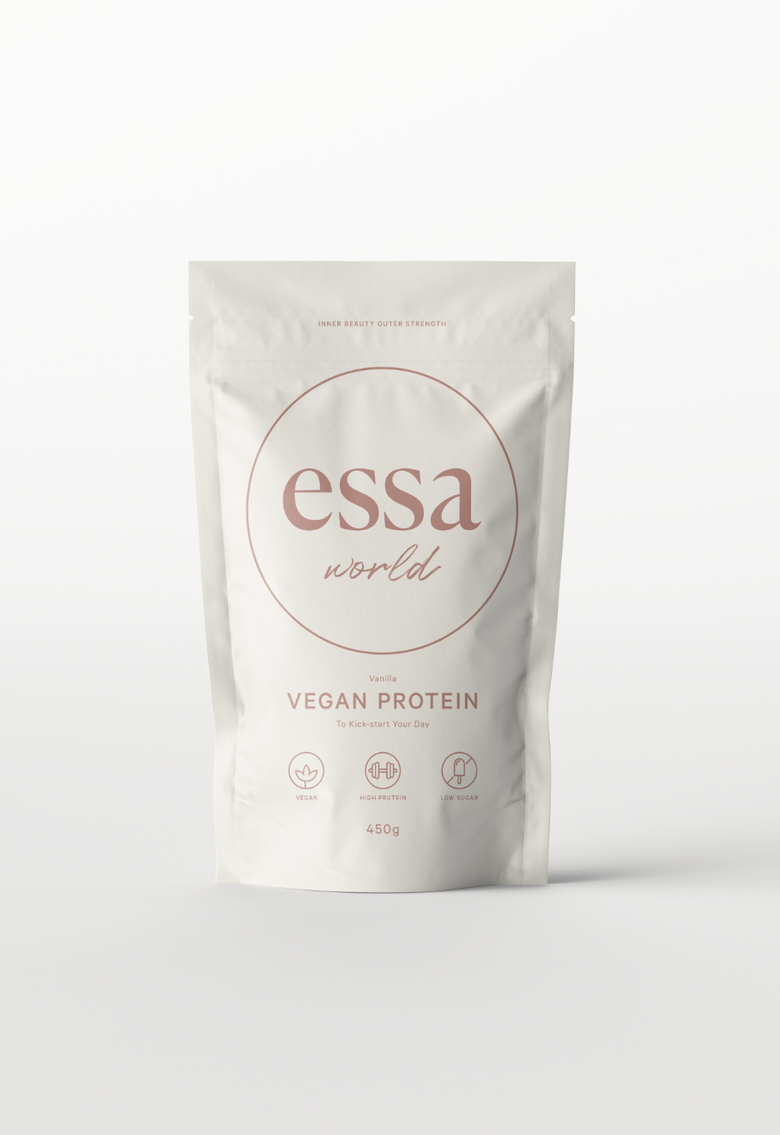 Essa's plant-based proteins and vitamins are highly nutritious, with a formula that is just as effective in restoring the skin as it is enhancing inner wellbeing.​ Our first product, Vanilla Vegan Protein contains six types of pure and high quality plant based proteins. After careful scientific consideration and analysis, a plant protein composition consisting of peas, rice, pumpkin, sunflower, flax and chia seeds forms the basis of our blend. Naturally packed with 20g (in 1 scoop) of protein, this lean formula helps support vitality and recovery so the body can thrive.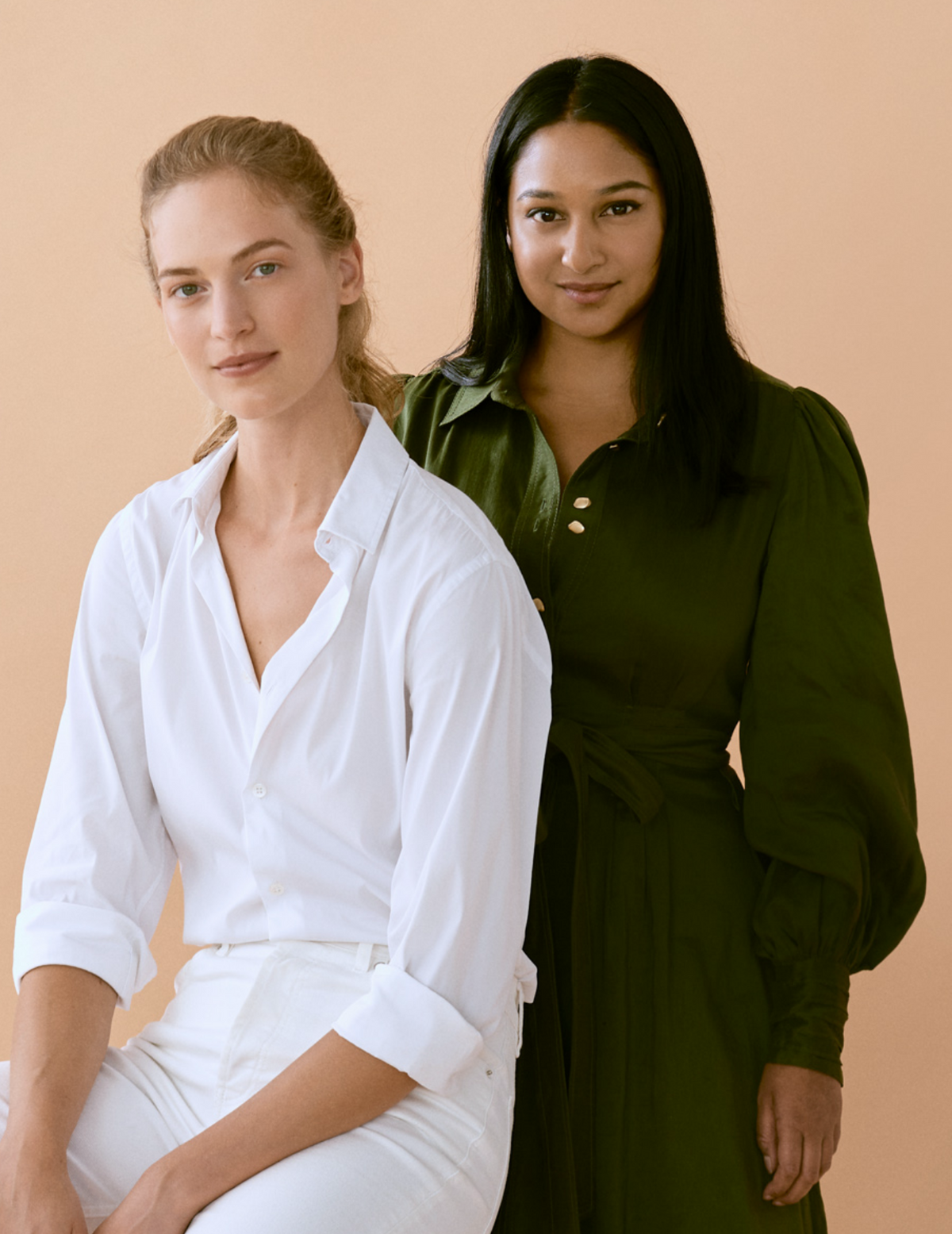 Essa World was born out of our friendship. We realised the power of looking after ourselves and wanted to share high-quality, nutrient rich powders and supplements to enhance your daily routine.
Vanessa Axente
Vanessa Axente is a Hungarian model known for her work with fashion brands such as Prada, Christian Dior, Louis Vuitton, Donna Karan and Calvin Klein. She began her modeling career at the age of 14 and has since walked the ramp in New York, Paris and Milan.
Nimisha Gupta
Nimisha Gupta is a London-based creative and strategic thinker and founder of the new agency, Nimisha Inc. For the last 7 years she has worked on creating content, concepts and digital technology for the Italian luxury house, Ermenegildo Zegna.